Have​ ​you​ ​completed​ ​your​ ​child's​ ​meal​ ​application?
It's​ ​important​ ​for​ ​you​ ​and​ ​for​ ​Fort​ ​Hamilton​ ​High​ ​School!
Your child may receive benefits which include:
● Reduced or Free SAT/ACT
● The Ability to Apply to SUNY
Beyond this you are helping Fort Hamilton to secure necessary funding for years to come!
It's​ ​quick​ ​and​ ​easy​ ​to​ ​apply!​ ​

​You​ ​can​ ​go​ ​online​ ​here:
www.myschoolapps.com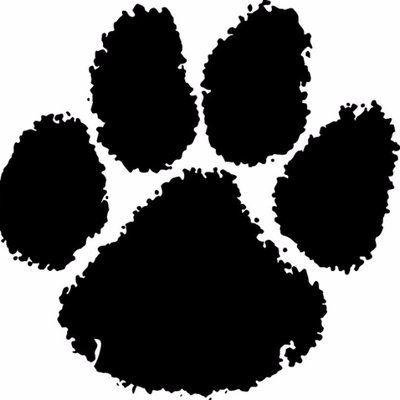 Photo/Video consent forms were sent home
with your child. Please return them at your earliest convenience.
Like the PTA on Facebook at
If you would to volunteer or be updated on the PTA Meeting dates or upcoming events, please join Fort PTA on Remind to receive text messages from us!
Please click instructions below to join Fort PTA on Remind.
Office 365 Education for Students includes Office 365 ProPlus, which allows students to install up to 5 copies of the latest Microsoft Office suite for their PCs and Macs and up to five copies for their iOS or Android devices. Click below to sign up!
The ConnectED Library Hotspot Loan Program is a collaborative program by New York Public Library, Brooklyn Public Library, Queens Public Library and the New York City Department of Education to provide thousands of NYC K-12 students with free Internet access for the entire school year.